STATEWIDE TOWING EXPERTS YOU CAN TRUST
Has your motorcycle broken down? Does your bike need to be repaired after an accident but you have no way to get it to an auto shop yourself? 10-4 Tow's motorcycle towing service is the solution you need in an emergency.
Our phone operators will send a trusted local tow truck driver from our network of affiliates to help you right away. They'll collect your motorbike fast, and ensure it remains secure while they drive it to its destination — your bike will always be in safe hands with 10-4 Tow.
Call our office for a quick response and dedicated service.
10-4 Tow: Expert Motorcycle Towing for All Makes and Models
10-4 Tow's licensed affiliates can tow any motorbike in the local area, no matter what its manufacturer, model, or size.
The tow truck operators in our network can handle any type of bike, from the latest on the market to vintage models. We appreciate how important your motorbike is to you, so the affiliate we dispatch to your location will handle it with the utmost care and professionalism from the moment they reach you.
Our versatile motorcycle towing service makes us the perfect choice if you experience any mechanical issues on the road or you're involved in an accident. We can winch motorcycles from ditches, remove them safely from the scene of a collision, or collect them after a simple breakdown.
Just tell our dispatchers the basic details about your bike and your issue, and we'll send a pro to tow it for you.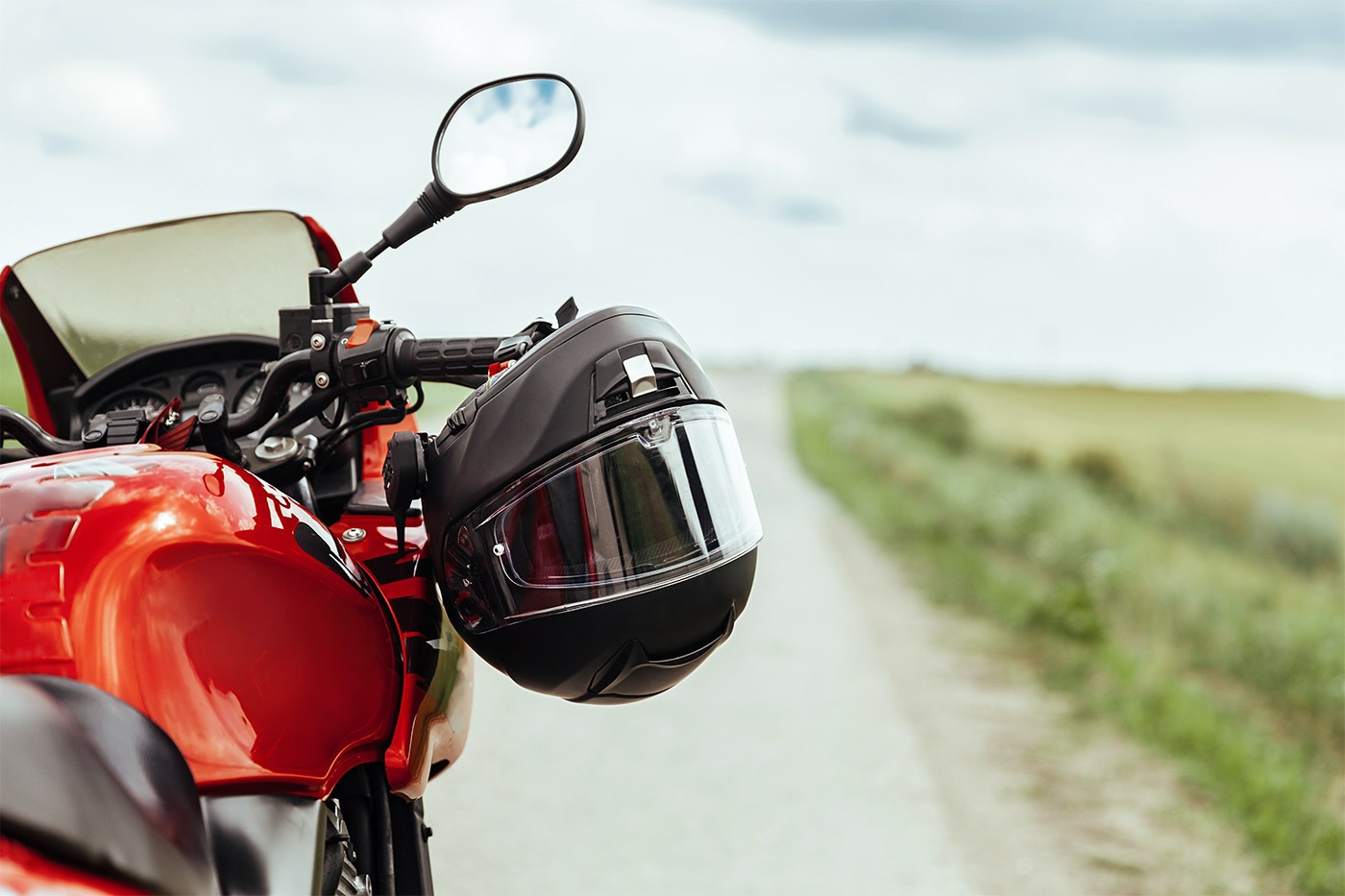 Quality Motorcycle Towing from Trained, Experienced Towing Specialists
10-4 Tow only selects the finest local independent tow truck operators and technicians to join our network. They're trained and experienced in towing a wide variety of vehicles, including motorcycles.
And, as our affiliates have worked in and around your area for years, they know how to reach any local address as quickly as possible. They'll avoid the worst areas for traffic and take the fastest routes to minimize the time you spend waiting.
After all, whatever your biking routine, you have places to be and things to do. You may ride your motorcycle to work every day, and simply can't afford to be late the morning your engine fails. Or you could live for those late-night rides after a long day but break down when you're still miles from home.
We consider our efficiency a critical part of our service, and we'll always work quickly to help you get your day back on track fast.
24/7 Service for Maximum Convenience
Every 10-4 Tow branch across the country operates 24 hours a day, 7 days a week, all year long. Our regular customers know they can call their local office and speak to a member of our friendly team at any time. You don't need to wait for our dispatchers to become available during standard business hours. We're on hand to arrange your motorcycle towing service whenever you need it.
Our 24/7 operation applies to all of our services, not just motorcycle towing. You can expect assistance for any situation, from heavy-duty towing and gas delivery to flat tire changes. 10-4 Tow's affiliates are qualified to provide towing, roadside assistance, and car lockout solutions of the highest standard.
Get Your Motorcycle Towed Now
If you need a tow truck to collect your motorcycle and take it to your home, work, preferred auto shop, or anywhere else in the city, 10-4 Tow's motorcycle towing service is the only solution you need.
Get in touch with our local office for emergency assistance at any time, and we'll send the nearest tow truck driver to help you immediately. We'll give you an honest quote and answer your questions, so you'll know exactly how much you'll pay to have your motorcycle towed. All prices are highly competitive, no matter how big the job may be.
Call 10-4 Tow now — we're ready to help you!